DIY - Soy Wax Candle Workshop (Pre-Teens & Adults)
Regular price

Sale price

180.00 AED

Unit price

per
Objective of the workshop:
Candles are a popular home decor or gifting item. In addition to it, there are multiple commercial as well as personal use of candles, such as, spa and massage centers using scented candles for soothing effect, restaurants creating aromatic environments for customers, personnel using it for aromatherapy like relaxation and stress reduction and so on.
If the thought of making your own candles excites you, this workshop is for you You will learn how to make one of the popular candle varieties on the market today, soy candles. Open to 10+ age group for children and all adults.
Yes4us Unique 4-step approach
Awareness: The key to make a difference is to first know the ill-effects of current candles being used. Regular oil- or paraffin-based candles do not burn clean and release toxic fumes into the environment. Plus, they use artificial fragrances for scent. This workshop is an opportunity to learn healthier and natural options available and what better than a DIY workshop.
Solution: We teach you how to make natural candles from soy wax.
What are Soy candles?
Soy candles are made from a base of soy wax. This wax is derived from soybeans, therefore, made from vegetables (opposed to regular oil- or paraffin-based candles). Not only are soy candles made from a renewable resource, they also burn clean and last longer. As such, you get more bang for your buck from a longer-lasting candle.
Why soy candles?
Soy wax is a 100% natural wax derived from the vegetable soybeans. Another reason to choose soy wax is the fact that it is an excellent fragrance carrier that does not require chemical amplifiers.  The result is a well-balanced true to scent candle. 
What do you learn in this workshop?
We believe in learning on the ground and this workshop will help you to realize it. We give you hands-on experience in how to make your own candle.  Not only will we walk you through the path of making natural soy wax candles, we will also provide written instructions and answer all your queries regarding candle making.
Impact: Free yourself from toxic fumes by switching to handmade and natural candles. Gift them to loved ones and help keep the environment clean too. Icing on the cake would be if you walk a step further and convert this skill into a small home-made business. Candle industry is expected to reach USD 5 billion by 2026 (source -MarketWatch) and what could be a better time than to start now. Learning candle making is a win-win skill and we will help you achieve it.
Reward:What could be better than enjoying the aroma of natural soy wax and that too made by yourself. This will not only give you a sense of satisfaction of great DIY art, but also fill your mind and soul with natural and soothing fragrances. Further, you take back all three candles made at the workshop, which each retail for AED 50-60 and more than compensate for your workshop fees. The fragrances made are lavender, rosemary and gardenia.
Duration: 2 hours
Workshops will be held on weekdays from 10:00-12:00 pm. Weekend classes can be arranged for a group of 5 or more. We offer time flexibility for group bookings done at one go.
Location: at The Greens. We can come to your place for a workshop of 5 or more participants. Transportation cost on actual billed to the Client as per location.
Share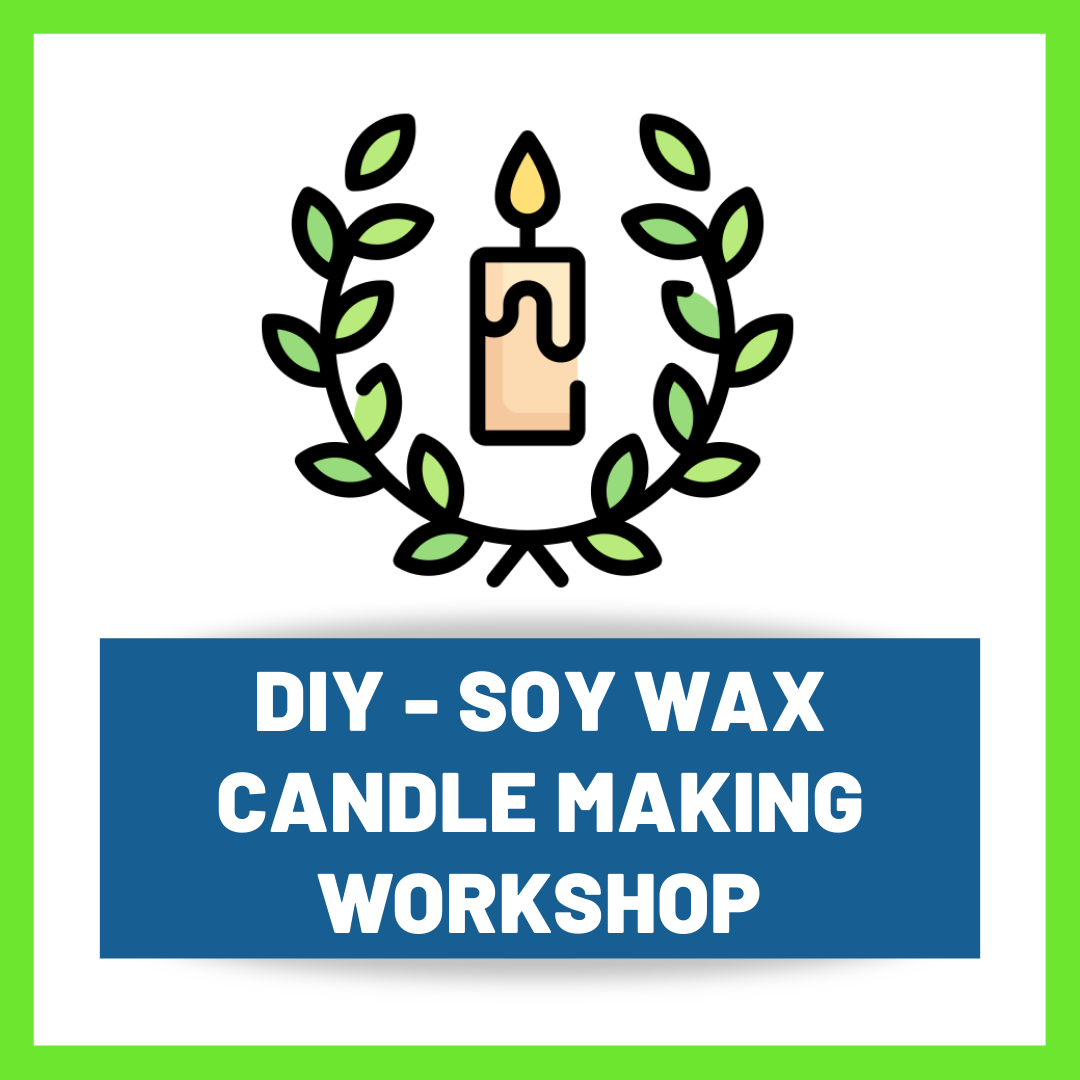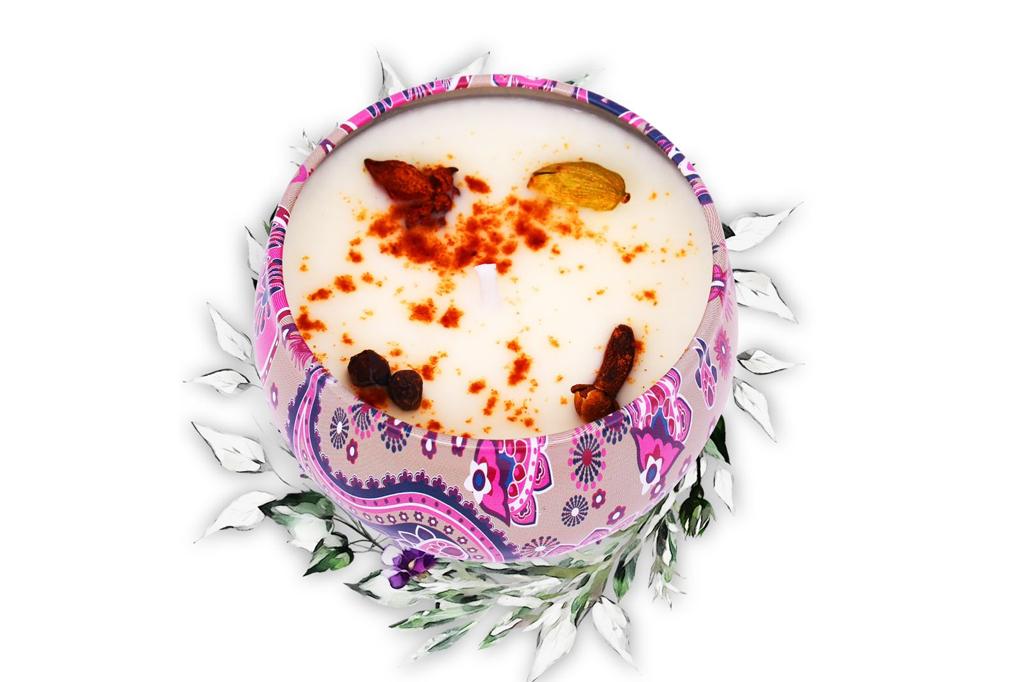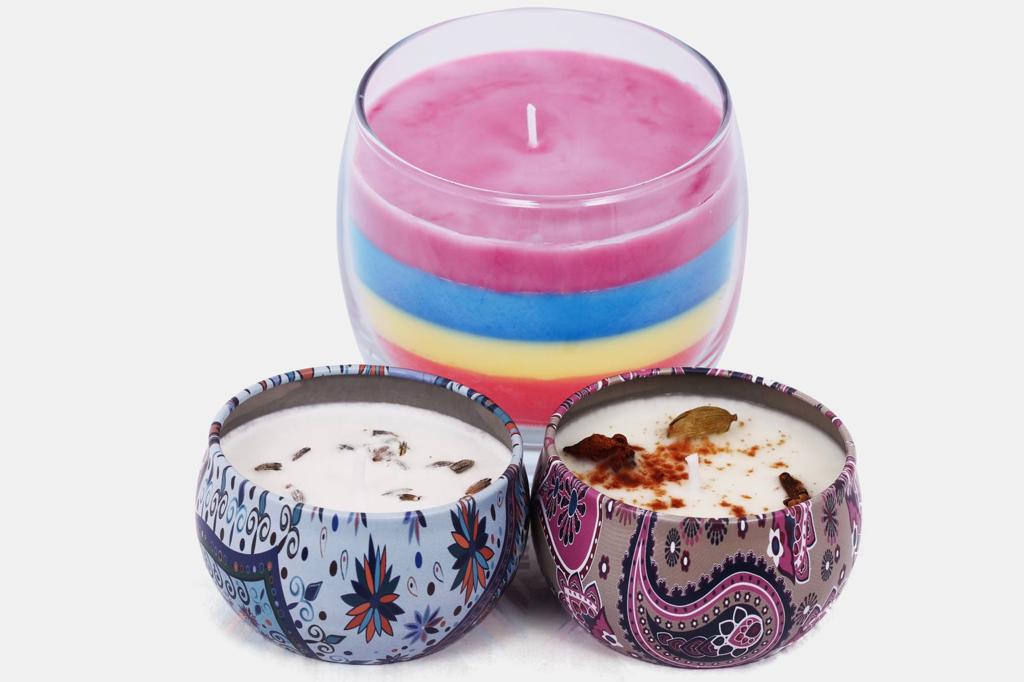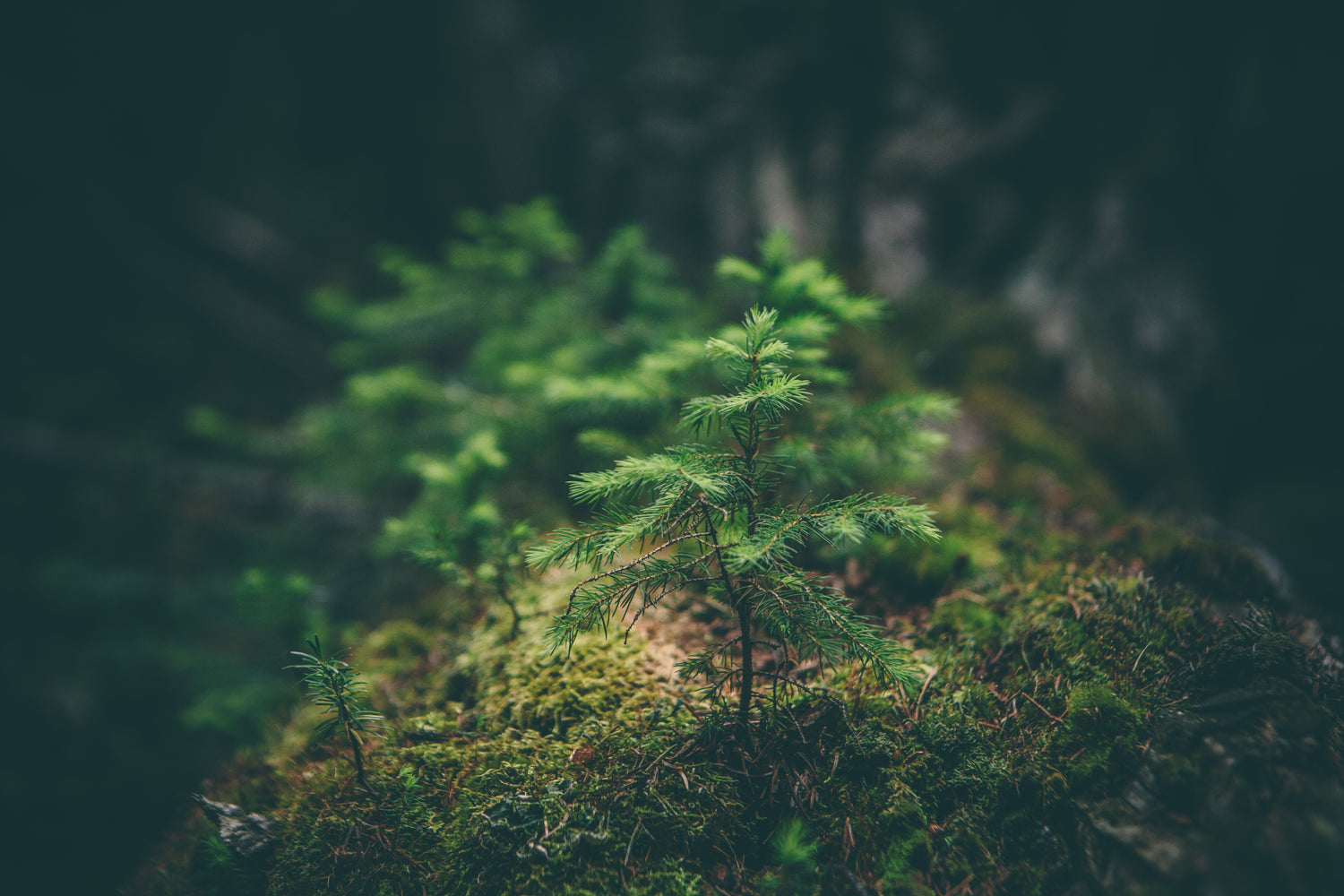 Ecobee's commitment for the planet and youth:
1% of our sales will be donated across select Eco Clubs in UAE Schools. On top of that, we will plant a tree with our Partner Tree Nation for each order over 150 AED. Let's paint the world green with your eco shopping
Customer Reviews
01/27/2022
Bhavika

United Arab Emirates
Highly recommended
Had a lovely time in the candle making class and the expert is great at teaching the concept.
01/27/2022
Priyanka

United Arab Emirates
Perfect experience
The workshop was the perfect experience, with Neha a perfect tutor - carefully explaining each part of the process. And a perfect end to the workshop with self made candles to take away. A fabulous experience and would highly recommend for a girls day out or a treat for yourself!