Awareness

Train minds to become aware of environmental issues

Solution

Provide solutions to overcome these issues

Impact

Assess impact of their efforts on the environment

Reward

Offer points for a "Serve & Deserve" ideology

Redeem points from eShop
How we create environment ambassadors...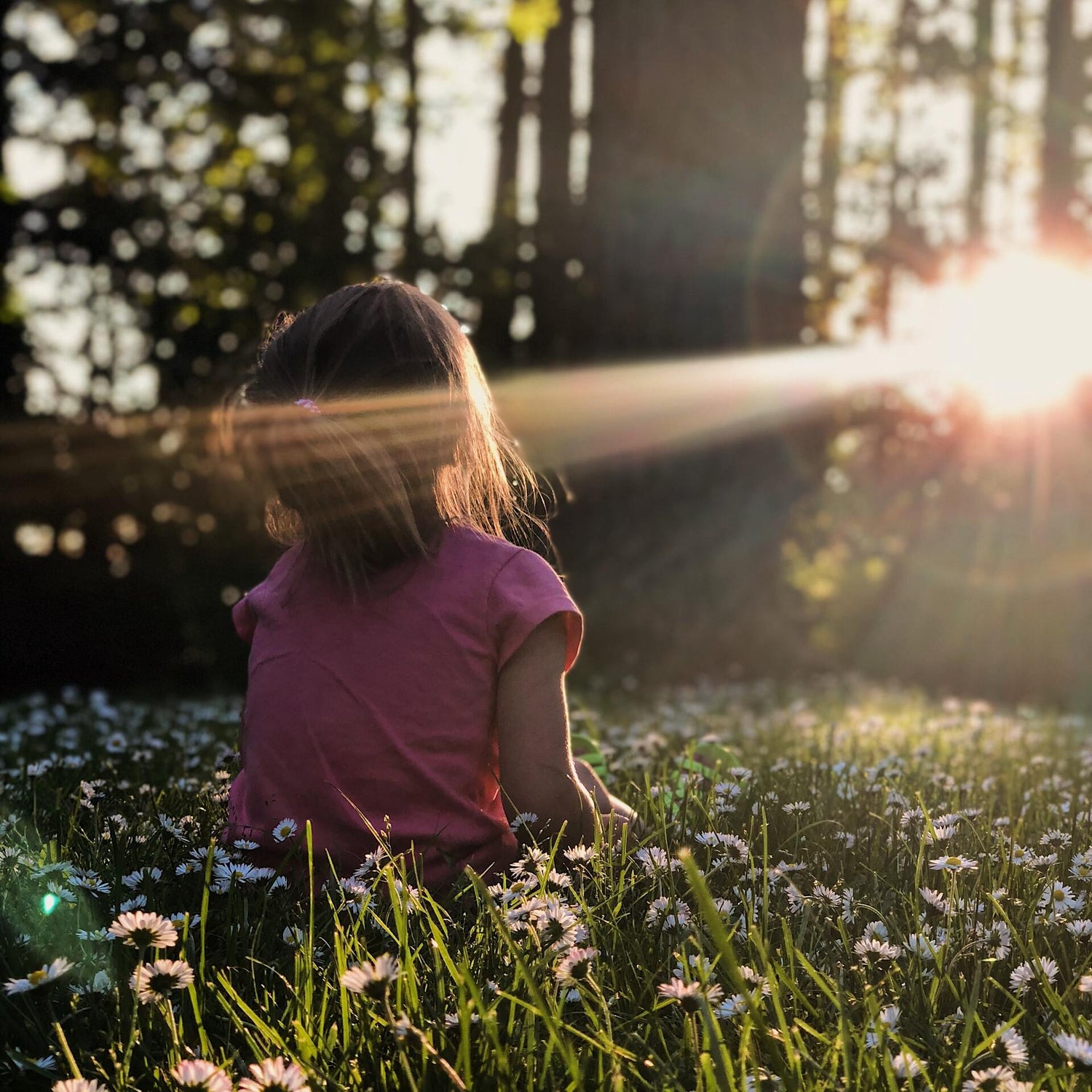 Let's Open your Child's Mind with Ecobee YesClub Membership
Our workshop aims to make Youth of today more responsible towards environment sustainability – through professional trainings, a progressive learning path and a reward point system to ensure continuous motivation and engagement. The platform is intended to transform awareness into impactful actions in daily life. The aim is to offer youth a continued learning path, through easy accessibility to trainings and experts.
Learn More
Expert Views
Pankaj Gupta - Founding Partner & Co-CEO at Gulf Islamic Investment LLC

I applaud Richaa's well thought through and timely initiative. This is the need of the hour - mother earth is crying of severe pollution in all forms and human existence is dangerously moving towards irreversible devastation.

I particularly like her approach of inculcating the importance of this subject in students across age groups, as this is the best time to make them aware of human impact on environment.

I am going to enroll my child under her programs and strongly suggest all the parents in the city to make their children aware about environment through the training programs. It's about their own future, health and a happy life. All the best to ecobee!

Shruti Ghosh - Co Founder & Director GFI - a mentor organization

We, at Team GFI are happy to mentor and share our learnings with Ecobee. In the belief, that, children can be important influencers and agents of change.. our school based programs are aimed at creating awareness and encouraging positive behavior change towards helping develop a 'sustainability mindset in the future generation.

In this endeavor, we see ecobee as our fellow traveler n the ME region. Good luck ! We hope to learn and share your experiences with our schools in India.